Develop your business agility capabilities
Simplifying
business agility

for all

We bring Agile to your doorstep, define what it can mean for your specific business, support its embodiment and empower you to master it.

More About Us Our services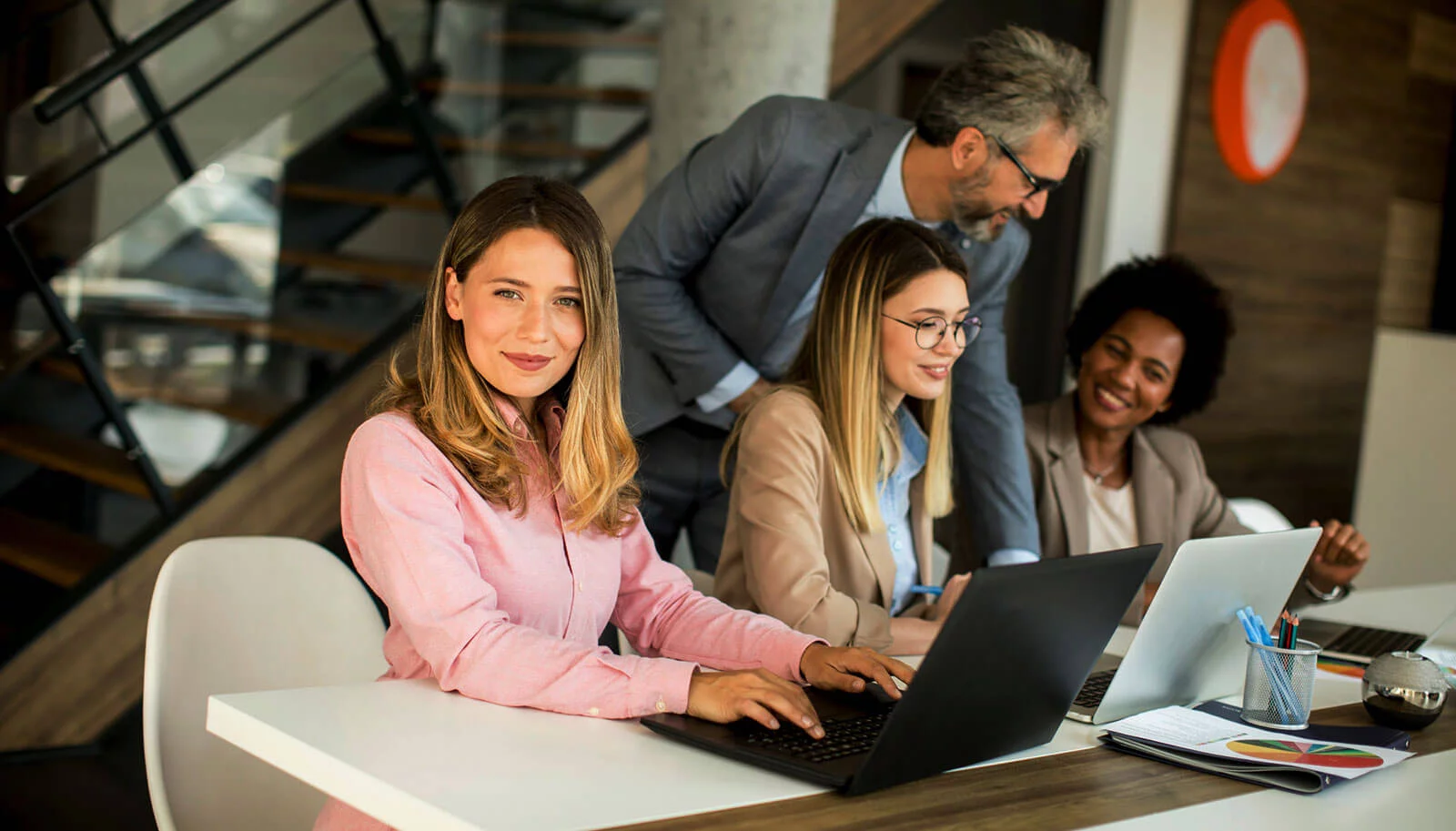 We believe in creating superior business value with optimal
business agility
Gloryway Consulting is a technology company created in 2017, with as focus to support companies in their Enterprise Agile Transformation and other business agility challenges. Our operations have however expanded to tackle other areas of information technology.
Our services
Consulting
With digitization constantly accelerating change, businesses must keep up with persistent market disruptions. We help you develop your business agility capabilities.
Talent search
Facing staffing problems and no time to search, we help you find top IT talents in no time. Get in touch with us and our experts headhunter will help you find the best hires.
Training
We offer agile training services, courses, workshops, to all enterprise departments. From introductory courses to internationally accredited learning for certified professionals.
Build a successful business in a fast changing, increasingly competitive and rapidly saturating environment.